Porn Addiction
Porn Addiction
Porn Addiction can affect both men and women, it doesn't discriminate. If you are unsure or would like some help regarding this area of sex and sexuality please don't hesitate to contact me for help and assistance.
Pamela has recently been asked to give an experts comment on "Porn Addiction" by -
Joseph Dunstan - Student Youth Network/Panorama – Melbourne May 27th 2011.

Listen by clicking play on the player below.
For the full interview with SYN - "PORN - how is it affecting you?"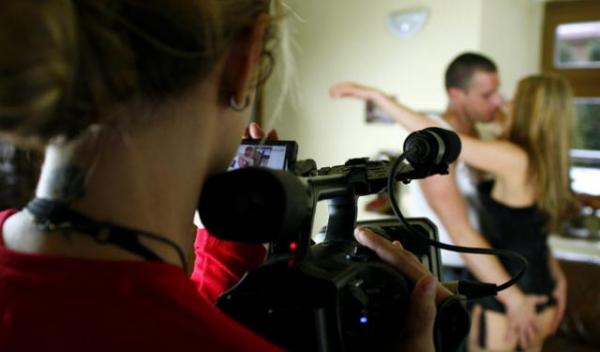 Panorama talks porn. A new book by English feminist Gail Dines has taken aim at the adult film industry, accusing pornography of negatively influencing the way we think about sex.
But, is porn affecting our sexual relationships? Is the popularity of the 'brazilian' among women an example of the porn phenomenon?
Reporters, Joseph Dunstan, Ben Westcott, Rob Baird and Hayley Crane find out as we speak to Gail Dines, author of 'Pornland' about her take on the effects of pornography. We also speak with Pamela Supple from Sex Therapy Australia about porn addiction treatment.
Listen to the Full Length PodCast (below) to find out what Gail, Pamela Supple, Australian Sex Party leader Fiona Pattern, teenagers and others had to say about porn... Please click on the player below.