Appointments

Consultations are provided a variety of ways.
Telephone appointments necessary.


Face To Face Appointments
Our office is located at:
Suite 302, Level 3, 88 Foveaux Street Surry Hills Sydney NSW 2010

To arrange an appointment, please contact us via telephone or email. Please Contact Us for availability of appointment times and dates.


National & International Skype Calls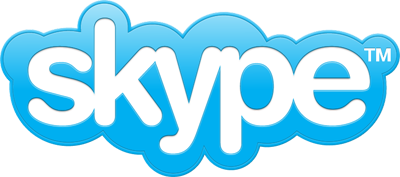 We can arrange a Skype session to National and International clients. Contact Us for any enquiries and current pricing for a 1 hour skype session, paid via Paypal (Visa, Mastercard or Eftpos).
To arrange an appointment, please telephone or Contact Us for availability of appointment times and dates.
All appointments are in Australian Eastern Standard Time.
Upon confirmation of appointment, we will contact you at the pre-arranged booked time and date. After confirmation I will send an invite via Skype to link with you for your appointment. You Skype contact name will be required to do this.


Telephone Appointments (Australia Wide)
Appointments for telephone consultations, Contact Us or call to arrange a time and date that is mutually suitable. All calls are Australian Eastern Standard Time.
Ask a Question Online
I realise there are many unanswered questions that people feel uncomfortable or shy to talk about or would just like informed and reliable information. This forum is a great way for people to open up and feel free to ask whatever is on your mind and receive honest and reliable answers from a Professional Sexologist and Relationship Therapist. I would love to answer you questions, so please go ahead and ask what you like and you will receive a great answer and along the way gain great insights and knowledge for yourself, family and friends.
Click HERE to submit a question online.

Cancellation Policy
All appointments require 24hr notice of cancellation. Full fees will be charged for appointments not cancelled.
Connect, Create, Imagine, Become